AI Content Optimization: How to Use AI to Boost Your SEO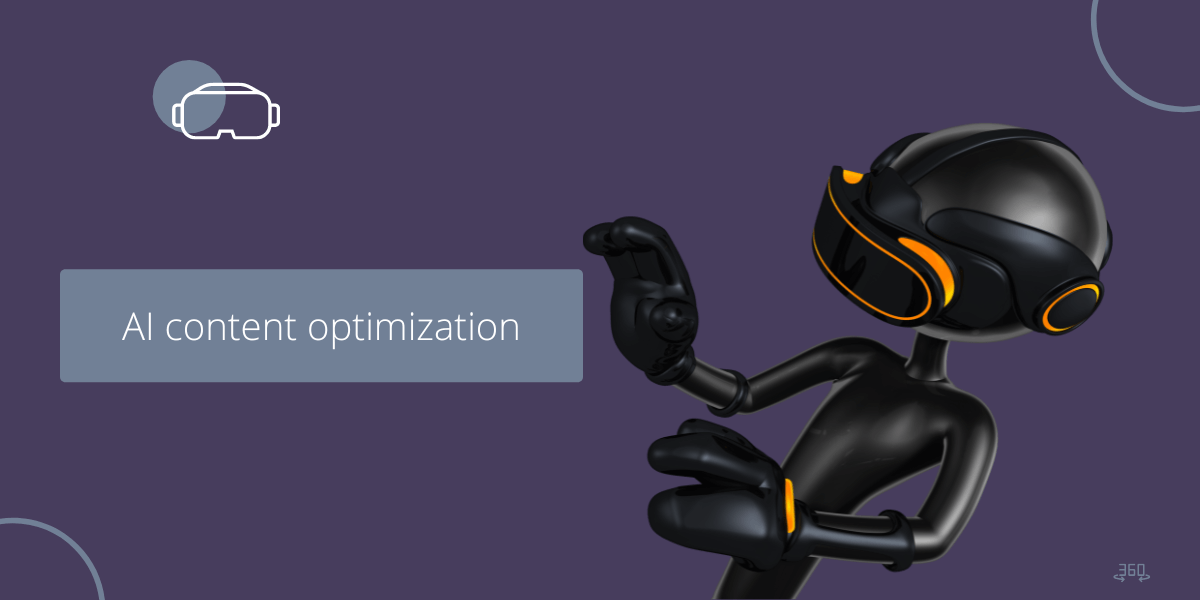 You know the old saying, "If you want something done right, do it yourself." Well, it turns out there might be a better way. More and more companies are turning to artificial intelligence (AI) for various SEO tasks — including content optimization.
In the past, small businesses had to manually optimize every piece of content, which was time-consuming and cumbersome. Luckily, with today's technology, artificial intelligence can automate much of the manual work involved in content optimization. It takes away the stress of checking every detail by hand. Plus, it helps avoid manual errors. In this post, we'll look at how AI content optimization can improve your Google search rankings.
What is content optimization in SEO?
Content optimization is a strategy that helps website publishers improve their content to make it more relevant to search queries. Optimizing your content makes it easier for search engines like Google to understand your content.
What is AI Optimization?
In a nutshell, it's using AI to help you create better content — content that's more likely to rank well in search engine results pages (SERPs). Most content optimization software uses machine learning algorithms to optimize your content. The goal is to make your content relevant to your users' search queries while also making sure it's search engine friendly.
How to optimize your content with AI:
AI can support the creation of optimized content in four stages.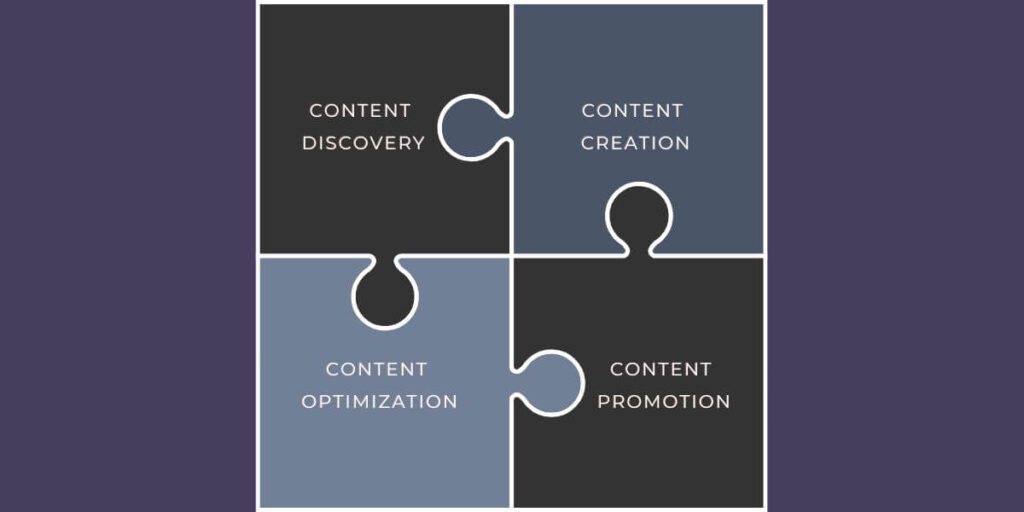 All four stages are essential in creating a successful SEO strategy. Using AI can help you save time and money while still getting great results. If you're not using AI to help with your SEO, you're missing out on a huge opportunity.
The benefits of using AI for content optimization:
Avoids manual errors: Manual errors could result in costly SEO mistakes. These errors can include targeting the wrong keywords, drawing the wrong conclusions, not using the right keywords, or not including the right topics. With AI, you can prevent manual errors when optimizing your content.
Informs your content strategy: AI can provide you with insights to inform your content strategy. For example, it can help you understand the topics you're most likely to rank for.
Saves time: Perhaps the most obvious benefit of using AI for content optimization is that it can save you a lot of time. This is especially beneficial for small businesses that don't have a lot of resources to dedicate to SEO. AI can help you automate a lot of the manual work involved in optimizing your content. This includes tasks like keyword research, topic generation, and content promotion.
Improves SEO: By helping you create more relevant and targeted content, AI can boost your website's ranking in the search engine results pages (SERPs).
It's cost-effective — Let's face it. Creating great content isn't cheap. You need freelancers or in-house staff to research and write your content, an editor to ensure brand standards and a design team for the graphics. However, you won't need as many resources with artificial intelligence copywriting.
Using AI to create and optimize content makes it affordable for bootstrapped businesses, and it increases the chances of the content ranking in Google.
Things to keep in mind when using AI:
There are a few things to keep in mind when using AI for content optimization.
First, make sure you're using a reputable AI tool. There are a lot of AI tools on the market, and not all of them are created equal. Many content spinners label themselves as AI writers. These content spinners will create low-quality content that will likely result in a Google penalty. Do your homework to find a tool that works for you. Here's one I recommend.
Secondly, you need to be aware of AI's limitations. It's not a magic bullet that will solve all your SEO woes. It's important to use AI to supplement your existing SEO strategy, not as a replacement.
Finally, make sure you're willing to do the work. AI can help you save time, but it's not a push-button solution. You still need to edit, fact-check, and use your critical thinking skills to create high-quality content.
Conclusion
Overall, using AI for content optimization is a great way to improve your SEO strategy. It can help you save time, avoid manual errors, and generate new ideas for your content. If you're looking to improve your website's ranking in search engine results pages, then AI optimization is a technique you should consider.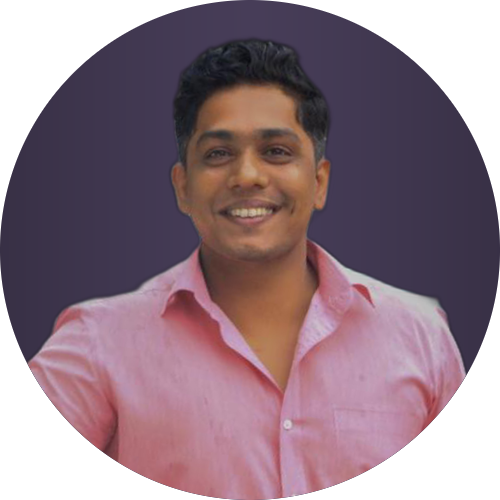 Vivek Mathew
(aka The Mindful Marketer, aka the guy who rocks a pink shirt 😄)
I'm a content consultant who helps small businesses become iconic brands by clarifying their brand message and creating strategic content. I've worked with brands like EY, Natwest, and some early-stage startups like Vivartah.

Click the button below and book a call with me.