Content Optimization Checklist: Winning Content Strategy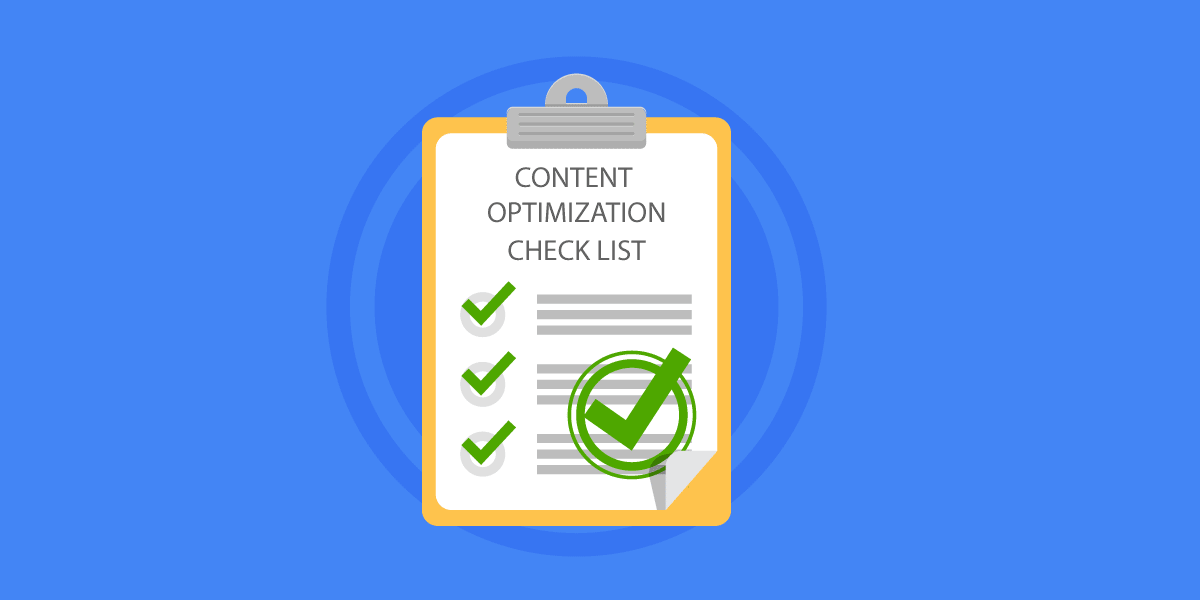 A useful content optimization checklist is not limited to optimizing a blog post or on-page SEO. It looks at the bigger picture.
We all start out with a good content optimization plan ready to conquer the world, but we lose sight of our goals somewhere along the way — no thanks to the new shiny object (or advice).
This post aims to give you an SEO checklist to keep you on track with your content optimization goals.
How do I optimize my content?
To create optimized content, you should effectively do keyword research, on-page SEO, and ensure a pleasant user experience.
Keyword research content optimization checklist
You should think beyond a single blog post and the primary keyword search volume. Think of your content as a cluster of related topics.
Here is an example from HubSpot illustrating this concept. Here sales qualification is the pillar page or the core topic (primary keyword), a competitive and broad topic. All the subtopics you see are the cluster posts targeting more specific and less competitive phrases.
The pillar cluster model signals search engines that your site is an authority on the targeted topic. It also helps avoid keyword cannibalization, where you compete with yourself by having multiple pages trying to rank for the same topic. Even new sites can show up in search results with optimized content clusters because the optimization is across the website and not limited to keyword density in a single blog post.
Don't overreach or undershoot when choosing a target keyword. It's hard to recommend an optimum keyword difficulty because it depends on many factors such as your domain age, authority, backlink profile, to name a few.
Technical optimization for search engines
This ensures your content performs well for search engines and users. We've covered this in our post about the importance of content optimization. Here is the quick checklist to help rank in search results:
[cp_popup display="inline" style_id="2395″ step_id = "1"][/cp_popup]
Content performance measurement checklist
You can gauge your content performance using free analytics tools like Google Analytics or Google search console (GEC). You can also use SEO tools to see which content is ranking in Google search and which keywords are bringing in the users.
You should have metrics based on your content marketing goal. Use this guide to build a detailed measurement plan. Build metrics for the below questions:
Call to action checklist
We should create every piece of content for a purpose. Start with the end in mind, to say it philosophically.
The purpose can be to get the customer to download your pdf, schedule a call with you, or buy something from you. Whatever the end goal is, you need to have a strong call to action to make them take that step.
The call to action should consider your customer's awareness. Your call to action might be ineffective — in most cases, unless your copy is super strong — if you're asking a first-time reader to buy from you. Ask for smaller commitments.
You will see this evidently on sales pages; the call to action button will be placed multiple times (usually with the same text and button color) across the page.
User experience (content) checklist
The content consumption experience should be as seamless as possible. Make use of content optimization tools to help with your content optimization process. Here are things that can help with that:
Conclusion
Start creating content with your end goal in mind. Over time, you'll have to tweak the checklist to suit your content goals and marketing plan. Grab the extensive ready-to-use content optimization checklist to create banger content every single time.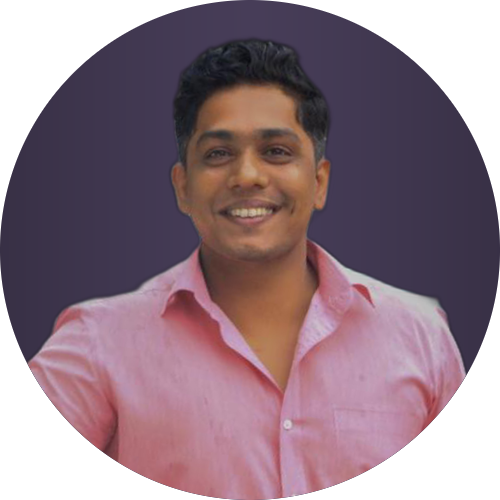 Vivek Mathew
(aka The Mindful Marketer, aka the guy who rocks a pink shirt 😄)
I'm a content consultant who helps small businesses become iconic brands by clarifying their brand message and creating strategic content. I've worked with brands like EY, Natwest, and some early-stage startups like Vivartah.

Click the button below and book a call with me.