Hey there, thanks for checking out my content! You're probably here to learn about me, so here goes.
My mantra is to be stupid by being wicked! That's not the most reassuring position, huh?
Let me explain.
Marketing can be complicated, stressful, and frustrating… only when it's not done right. I aim to make marketing stupid simple by using wicked smart concepts and strategies, so small business owners and solopreneurs can compete with the big players.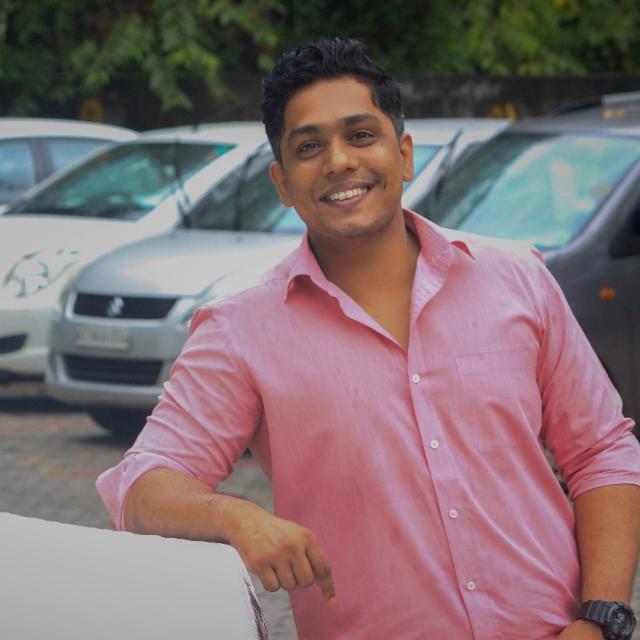 My name is Mathew, aka The Mindful Marketer, aka the guy who rocks a pink shirt. I help entrepreneurs grow their brands by strategically crafting content. I've worked with bigger brands like EY and British Council, and early-stage startups like Vivartah, so give me a call whether you wear a suit or jeans to work.
My aim is to help you grow your business by providing value for your customers. I advocate against the pushy, borderline sleazy, kind of marketing that is very common today.
If you're interested in learning how to craft strategic pieces of content, which resonate with your audience, then drop your email below and I'll send you some of my no-fluff, high-value actionable content.
[cp_popup display="inline" style_id="1472″ step_id = "1"][/cp_popup]