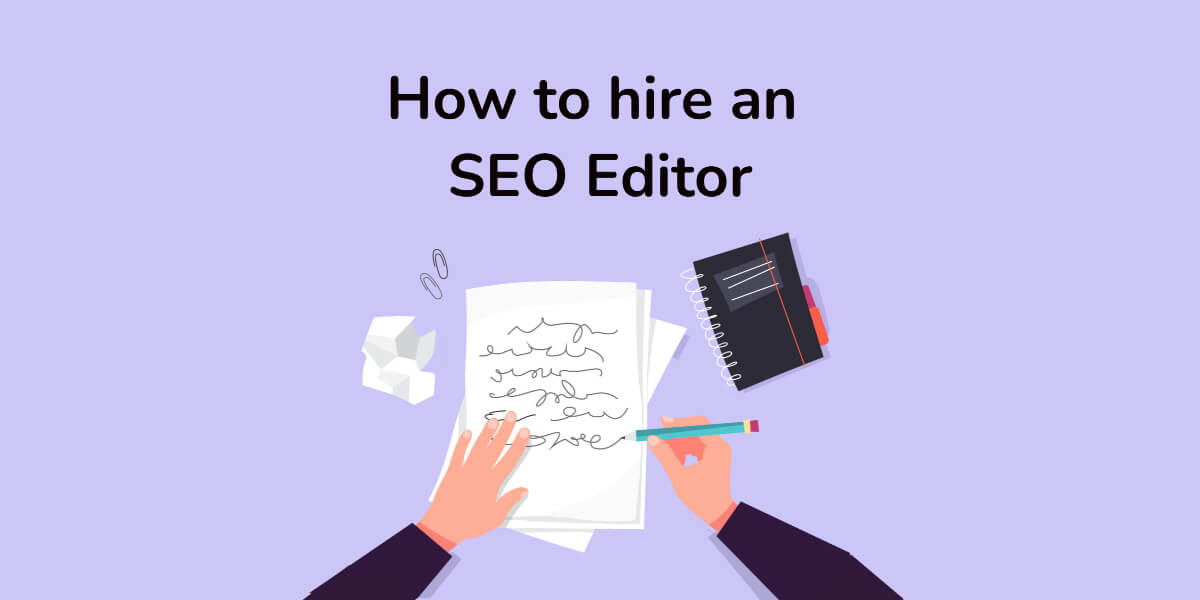 For a vast majority of organizations, content is the most significant expense. That's why ensuring that every piece we create for our brand is optimized for SEO makes sense. What is the best way to do this? Hire an SEO editor.
An SEO editor is a role that is quickly becoming more popular in the world of online marketing. But what exactly does an SEO editor do? What skills do they need to possess, and what factors should businesses consider when hiring them for their company? This blog post will answer all these questions and more!
What is an SEO Editor?
An SEO Editor is responsible for making sure that the content created by their organization is optimized for SEO. They do this by creating concise, keyword-rich content that is easy for people to read and search engines to index. I have written a detailed post on the SEO content editing process. Search engine optimization has become one of the most crucial aspects of marketing a website to the public. If the website is not SEO optimized, it will not reach its target audience. 
What are the skills required to be an SEO editor?
The role of an SEO editor has long been misunderstood and undervalued. A better understanding of the role will help the marketplace understand the value of the SEO editor. SEO editing is the backbone of content creation for digital marketing and needs to be done well. Therefore, you need to consider the candidate's experience, skills, and the quality of their work.
How the SEO Editor works
The role of an SEO editor varies based on organization size. Larger organizations usually have a dedicated position with other team members, focusing on SEO tasks such as SEO strategy, content management, keyword research, link building, and reporting. In smaller organizations, a single person may handle all the responsibilities.
Factors to be considered when hiring an SEO editor
When hiring an SEO editor, it's best to look for people with experience and relevant skills.
Conclusion
There are a lot of SEO editors out there, but not all are worth hiring. When looking for an editor, you should consider their work's quality and skills, not just how much they charge. You want someone who can create engaging, easy-to-read, and relevant content while maintaining your company's voice. It's also good if they're flexible with revisions as well, so you can get them edited quickly without having to wait too long for changes.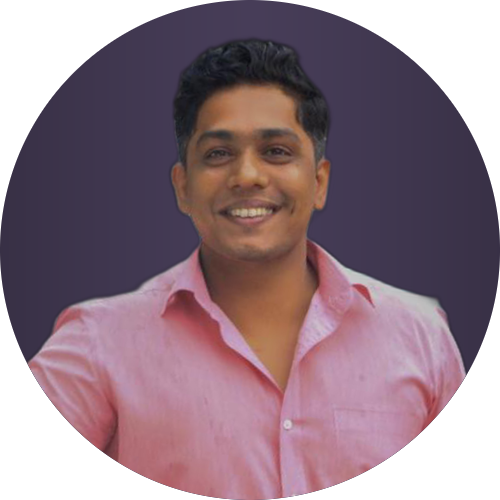 Vivek Mathew
(aka The Mindful Marketer, aka the guy who rocks a pink shirt 😄)
I'm a content consultant who helps small businesses become iconic brands by clarifying their brand message and creating strategic content. I've worked with brands like EY, Natwest, and some early-stage startups like Vivartah.

Click the button below and book a call with me.