10 Critical Elements To Create A Stunningly Successful Brand Message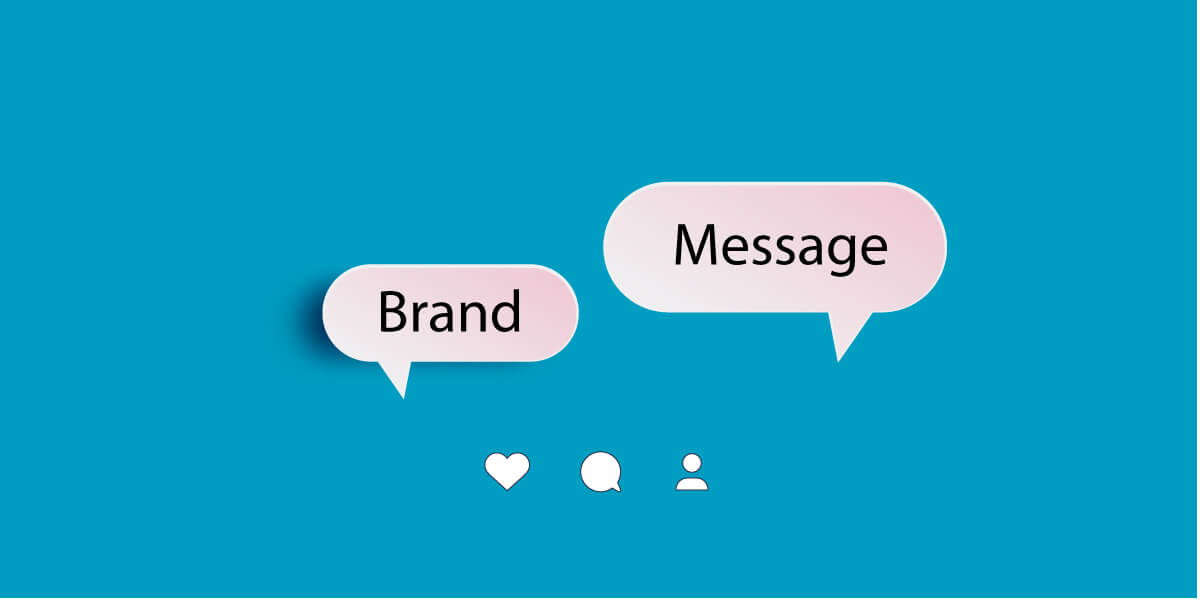 Brand message helps to influence how your customers perceive your brand. It's the north star that will guide all your brand communication.
For a brand to reach its full potential, it needs a clear and concise message that resonates with its target audience. This can be achieved by creating a brand messaging framework that explains everything the brand does in a way that's easily understood by customers. It's the north star that will guide all your brand communication.
What is a brand message?
Brand message is how your brand communicates the reason it exists, the values it upholds, the problem it strives to solve, and the people it serves. Your brand message should be embedded in every single piece of communication or marketing material created by the company — both internal and external.
Why is brand messaging important?
Brand messaging helps to clarify and lead with purpose. Working on your messaging will push you to define the reason for your brand's existence.
It brings your brand alive and differentiates you from the competition.
Another advantage of brand messaging is consistent language across all channels and employees.
You'll be able to tell a compelling brand story.
Brand messaging exercises will help with the style guide creation, making it easier to communicate with external vendors.
The brand message is at the core of every successful long-term marketing strategy.
That brings us to the critical question. How to create a brand message?
Define your brand message pillars
Brand messaging pillars represent the nucleus of your brand's message. The messaging pillars of a brand are a set of key messages that explain the characteristics of the brand. These pillars should complement your overall brand messaging strategy. They make sure that your brand clearly reflects core values, value propositions, and points of differentiation. These pillars will help your brand resonate with your target audience and help them identify with your brand. Your content should be able to stand on its own and fit into your brand's messaging pillars.
One pillar of a powerful brand is who you are and what you stand for. Setting yourself apart allows your audience to know what to expect from you. Your message is your second pillar. You need to know what matters most to your audience and how you want them to see you, your product, and your service. Follow the below steps to create your brand message.
Step 1: Define your target audience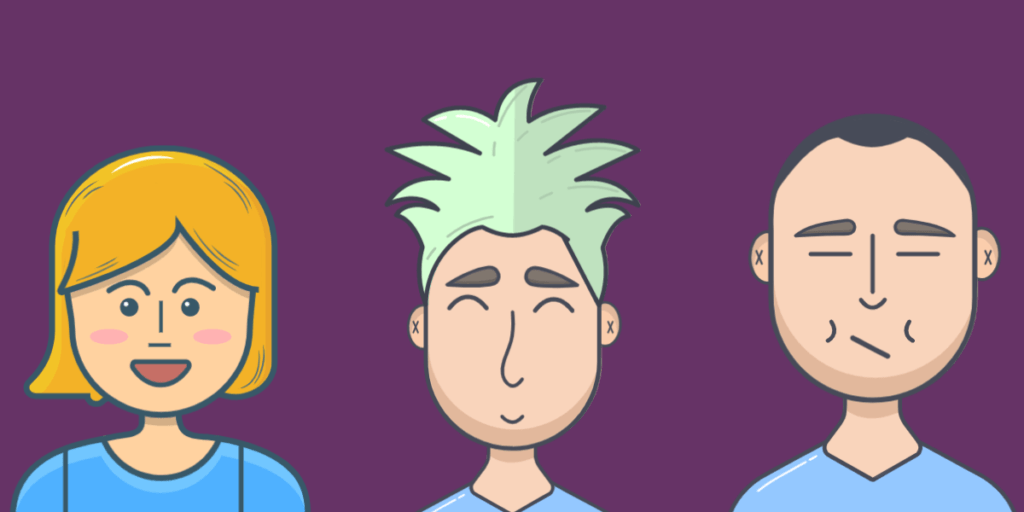 Your first step in developing your brand message is to define your target audience. Create a buyer persona by identifying your audience segment's demographic and psychographic commonalities and then personifying it. Feel free to give your fictional potential customer a fun name!
Step 2: Define your purpose
Your purpose is the bigger picture and an articulation of why your brand exists. You can read more about brand purpose here.
For example, my purpose is to empower purpose-driven small businesses to become successful brands by aligning their brand messaging and content marketing.
Step 3: Define your mission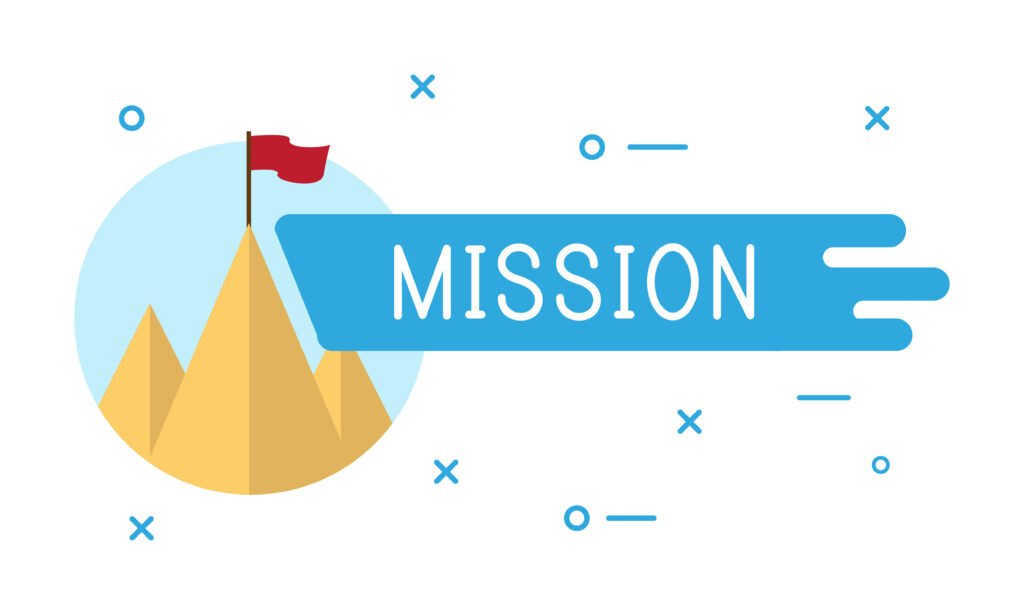 Your mission is your crusade. It clarifies what you do in order to fulfill your purpose. Your mission will have both quantifiable and qualitative elements.
The purpose is the aspirational reason your brand exists.
Step 4: Define your vision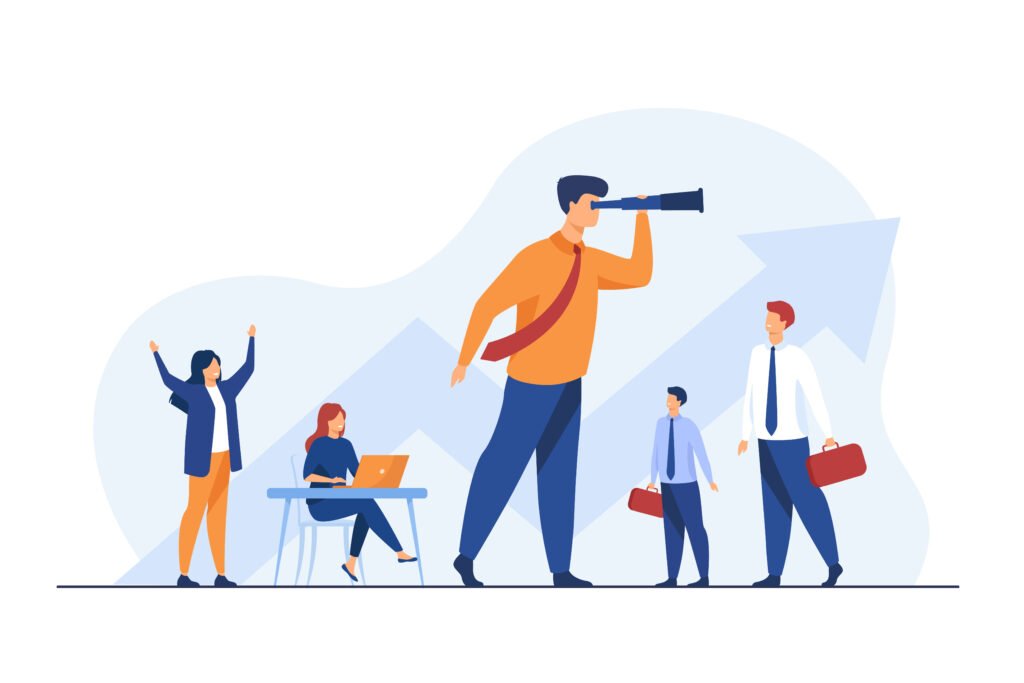 Vision is the outcome of doing carrying out your mission. Vision is where you're striving to reach with your mission.
For example, my vision is to create a culture where their purpose inspires people and organizations. To create a life where people can express themselves without judgment and find a sense of fulfillment from their work.
Step 5: Define your values
These are the traits you value the most. Your values are your core beliefs that guide your actions and decisions.
Defined values are useful when recruiting your employees; look for people who can uphold these values.
My values:
Always be purpose-driven
Focus on long-term value
Always embrace change by learning, innovating, and being agile
Step 6: Value proposition (unique value proposition)
A value proposition is a persuasive statement that identifies your brand's unique benefits and strengths. It can take the form of a slogan, tagline, or mission statement. This key message should be used in all communications, marketing materials and websites to support your brand image. Defining your value proposition can play a key role in defining your brand positioning.
It's important to define your unique selling proposition or value proposition because it's a clear statement that describes what makes your brand different from the competition. For example, Uber is a taxi company that employs technology to provide a better service and lower prices. Google is a search engine that offers fast and free access to information.
Step 7: Define your positioning statement
Your brand positioning statement should articulate how you're different from your competitors in your customer's minds. If it weren't for positioning, all companies would ramble about the same product features. Positioning is what identifies Volvo as the safest car and BMW as the ultimate driving machine.
This is your brand personality, and how you want the customer to perceive your brand. The positioning defines the customer you'll attract. Your brand messaging should be crafted to reflect your positioning.
Step 8: Create a tagline
An effective tagline clearly communicates your company's identity, values, and purpose in a short, creative and memorable phrase. Taglines are usually used in advertising and promotion of products, policies, or ideas. Some examples of great taglines include "Just do it" from Nike or "Think different" from Apple.
Step 9: Develop an elevator pitch
An elevator pitch is a quick and catchy summary of your brand. Here is a quick formula for an elevator pitch:
I'm a [Your profession] who helps [your customer] avoid [pain point] by [your service or product]
We help [your customer] avoid [pain point] by [your service or product].
For my brand that sounds like:
I'm a passionate marketer who helps purpose-driven small businesses avoid the overwhelms of marketing by clarifying their brand message and giving them a clear content roadmap.
You can also add a benefit instead of a pain point. Benefit driven pitch:
Benefit driven pitch:
I'm a passionate marketer who helps purpose-driven small businesses simplify their marketing by clarifying their brand message and giving them a clear content roadmap.
You can change it however you want, but make sure to include what you do, who you help, and how you help them. Extra points if you can add the benefit or pain point in your pitch.
Step 10: Define your brand personality and tone of voice
Ask yourself: what would your brand sound like if it were a human? A sassy teenager, or a mellow, firm gentleman? There is no right or wrong answer.
You can use Nielsen Norman groups four dimensions of tone and voice
Funny vs. serious
Formal vs. casual
Respectful vs. irreverent
Enthusiastic vs. matter-of-fact
Create a brand messaging framework:
The brand messaging framework gives you a playbook for your messaging strategy. It takes all the elements mentioned above and creates a framework that will govern all your brand communications. It will reflect in all your brand elements.
blog posts
social media content
marketing materials
marketing efforts
style guide
core brand message
online communication
key messages
sales pitch
marketing message
social platforms
visual content
business cards
promotional materials
Conclusion
Your brand messaging sets you apart from your competition. You don't have to be a gigantic business to work your messaging strategy. Developing a messaging strategy will make sure every piece of content you produce, from social media posts to sales pitches, is consistent. It also gives you and your employees a shared purpose and values. In short, messaging makes sure everyone speaks the same language.