The best content marketing tools to transform your content from 'Meh' to 'Wow!'
Affiliate Disclosure: This post may have affiliate links, which means I get a commission if you buy using my link — at no extra cost to you. I never recommend products I haven't tried and found helpful. (You have ChatGPT for that.)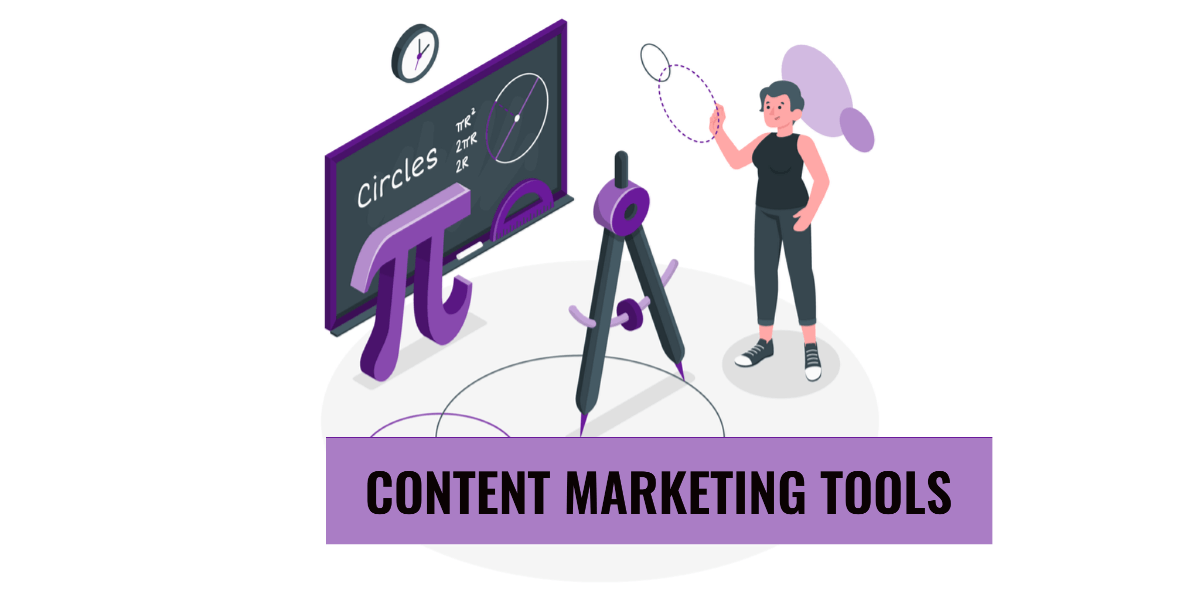 Imagine using a spoon to dig a canal, you could probably do it, but it would take ages. The right tool for the right job. That's more relevant today than ever. 
The right tool can save you several hours of work and give you an unfair advantage over your competitors. We've compiled a list of the best content marketing tools, so you don't have to spend hours researching the hundreds of options available in the market. Make sure to read my post about content optimization tools discussing Marketmuse vs. Frase vs. Surfer SEO.
I've kept the list intentionally small and have included only (what I believe to be) the best tools for content marketers and content-driven companies — which every company should be in 2020.
Content management platforms
It's only fair to start the best content marketing tools listing with the most essential technology — the content management platform.
WordPress
WordPress is without a doubt the most popular CMS in the world, and for a good reason. It's the best option for normal business websites and blogs, mainly because of its flexibility and content management benefits. It might not be the easiest option if you're looking to build a complex e-commerce website because there is a learning curve and some tech management involved.
WordPress is used by 63.6% of all the websites whose content management system we know. source w3techs.com
This is a whopping 38.2% of all websites on the internet. WordPress has an open-source option (WordPress.org) with limited features, but you will need the self-hosted version (WordPress.com)to unlock the full potential and for branding.
WordPress doesn't have out-of-the-box eCommerce functionality, but you can add it with the help of some plugins. Plugins extend the functionality of WordPress and there is a plugin for almost everything in the plugin repository.
Shopify
This is the easiest option if you're looking to build an eCommerce brand because that's exactly the purpose of this platform. You can set up an online eCommerce store without worrying about the hosting, server management, or any of that complicated tech stuff. It comes with pre-built features like free themes, abandoned cart recovery, and payment processors, which makes things a lot easier to set up a store.
There are a multitude of content management systems available, but as mentioned at the beginning of the article, we're looking looking for the best tools for a small business owner.
Content research tools
Frase
A new AI-powered SEO tool that has quickly become my favorite and an integral part of the content creation process. Frase understands that content should be created for the end-users, and not just for the search engines or keywords. 
You can read my in-depth Frase review for a detailed breakdown, but in short, it helps in 3 ways:
Question search
Frase helps you identify the questions your customer is asking on various platforms like Google, Reddit, and Quora. 
Content brief
It crawls the first 20 results for a topic to generate a content brief, including source citation, which can make your blog content creation process faster. You can then download this content brief and share it with your content writers, which will give them a good starting point.

Content optimization
Frase also compares your content against the competition to find any gaps. You can filter results from individual domains if needed. At the time of writing this article, they don't have an option to deselect domains from the top 20 results, which can skew the result a bit. But the team behind Frase is very responsive and has added this to the roadmap.

All these features are amazing, but the highlight is their answer engine. The AI-powered chatbot goes through your content and delivers instant answers to your audience. It also offers a live chat option as a fallback. This can help your audience find answers quickly and will take some load off your support staff.

This is an amazing piece of software, especially for copywriters and bloggers. I had a hard time believing its free because I would have happily paid for it. It even comes with a Chrome extension, which allows you to clip interesting text, images, and URLs when browsing the internet. You can tag your clips and add them to your Airstory document. Good riddance to the hundreds of open tabs during your research phase.
Oh, did I mention that it's completely free?
You can share the document with your team, assigning different permission levels for them.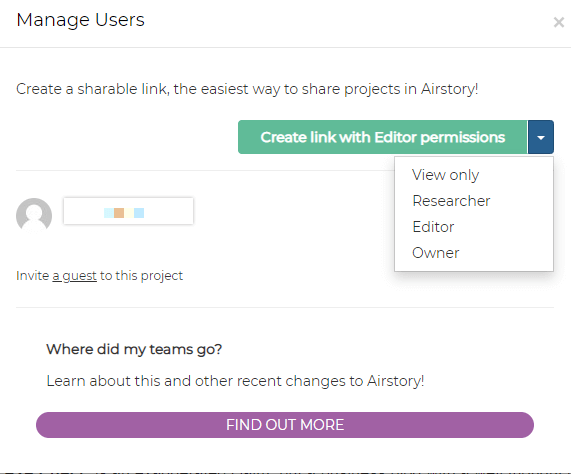 Google Trends
This is a handy tool to gauge how popular a topic is. You can also compare the trend for two different terms. It can also help you understand seasonalities.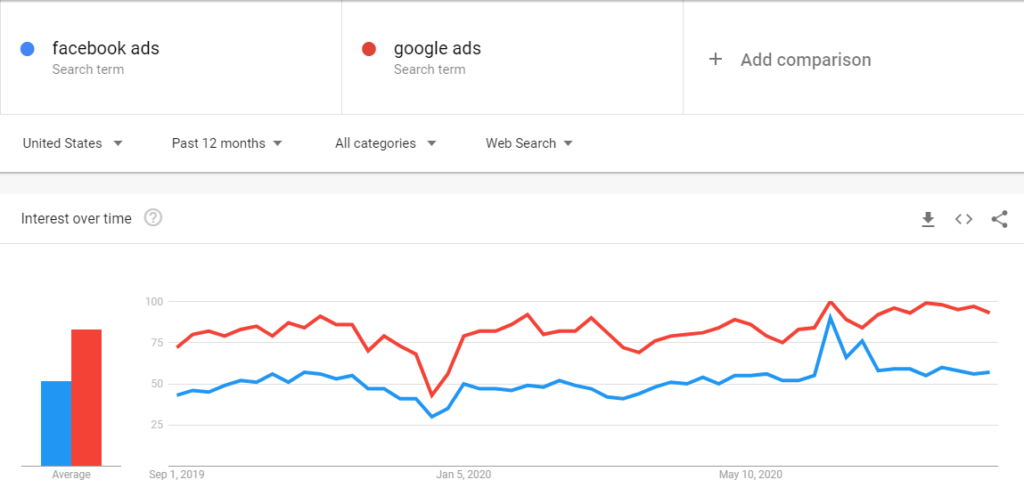 Audience and market research tools
Hotjar
Hotjar helps you understand what your audience is doing on your website using heat maps, recording, forms, and surveys. It's an excellent tool to get insights about user behavior by seeing how they behave on your website.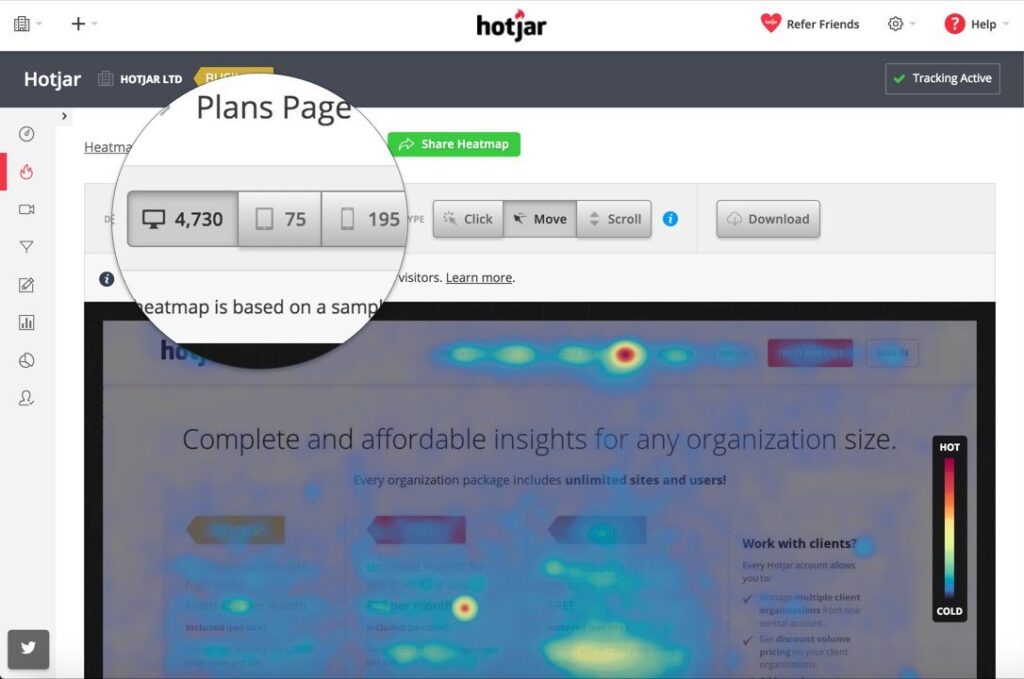 It has a very sleek survey tool to get feedback from your website visitors.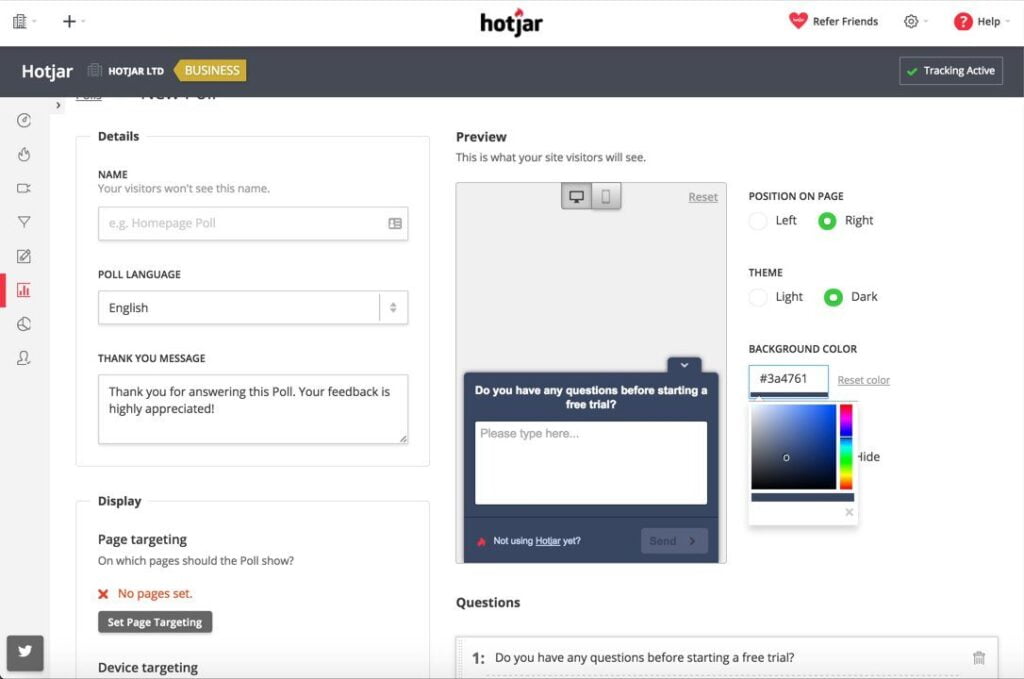 Google surveys
If you don't have any traffic on your website, you can use Google survey for market research. Add your questions, pick your target audience and you're good to go. The price is based on the number of completed surveys. You can find the pricing here.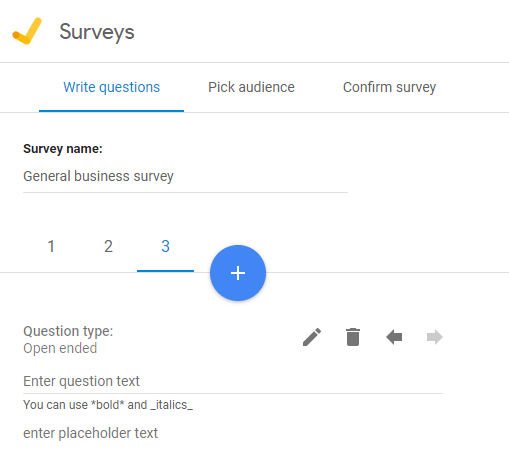 Alexa
Alexa will help you find the topics that your audience is interested in, the sites they frequently visit and the various terms they search for when they're looking for information.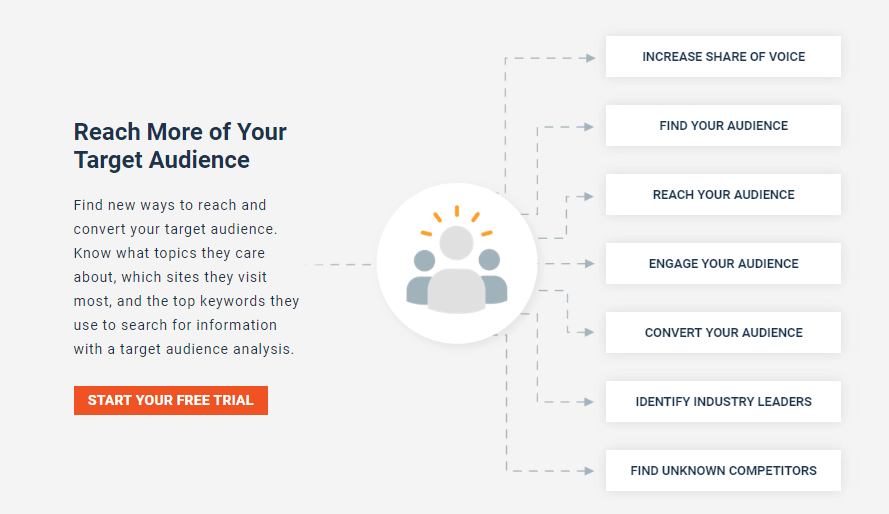 Statista claims to have over one million statistics on more than 80K thousand topics from over 22,500 sources across 170 industries. There is a good chance you will find some valuable information there.
Writing and collaboration tools
Google Docs
Google doc is the OG of document collaboration. It will be hard to find a content marketer who hasn't used Google Docs. If you're looking for something simple to use, then you can't go wrong with Google Docs. Most of your grammar checkers will work inside Google docs, so you're covered on that front as well.
Grammarly
Even the most seasoned writers can occasionally make mistakes, so it's a good idea to have a second layer of check when editing your content. Grammarly is one of the most popular editors out there. It has plagiarism checks besides grammar checks. It's not 100% accurate, but it will recognize most of the commonly made errors. It has a sleek UI which makes it a delight to use.
ProWritingAid
My not-so-secret weapon and the reason why my writing is not completely typo-riddled.
I use ProWritingAid because I've found it to be more accurate than Grammarly. I ran the same document through Grammarly and ProWritingAid and found ProWritingAid to be more accurate. While the UI is not as sleek as Grammarly's, it's something you'll learn to love. The vast number of reports might be overwhelming when you're starting out, but it will make you a better writer once you start paying attention to these reports.
SEO
Ahrefs
It is one of the best SEO tools in the market.  It might be on the expensive side if you're a solopreneur or a bootstrapped startup. It's a tool I strongly recommend if you're serious about SEO and content marketing. It has one of the largest keyword and backlink databases out there. Ahrefs has the best keyword research tool because it's so easy to click a button and see the search engine results page (SERP) for each keyword. The SERP gives you insight into the searcher's intent, or at least how Google categorizes that search.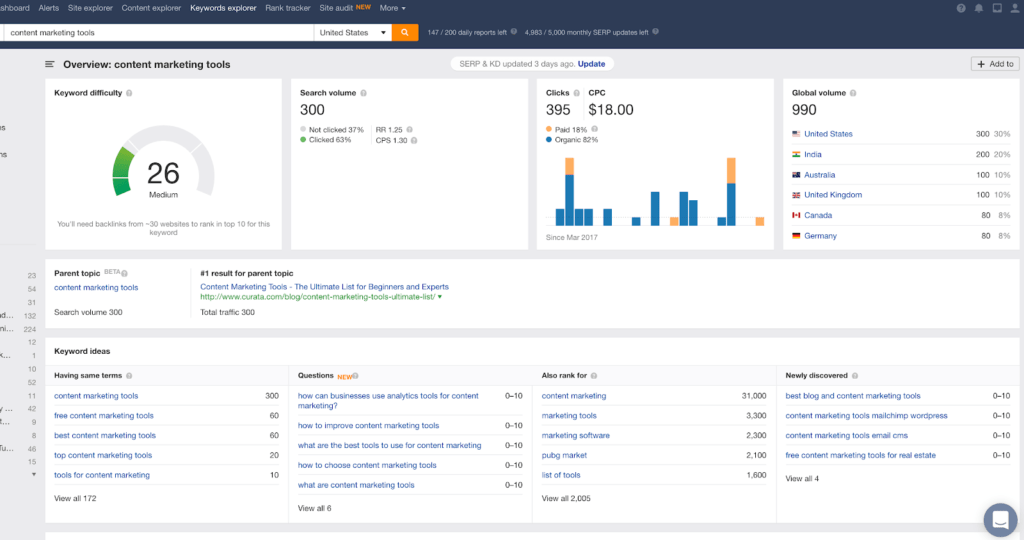 Ubersuggest
This is a less expensive alternative to Ahrefs and a perfect tool for people who can't afford the heavy monthly charges of Ahrefs. It comes with most of the bells and whistles that you'd expect in a premium SEO tool. Niel Patel, who is a world-renowned marketer, recently bought this tool, so I'd expect the tool to become one of the best over time.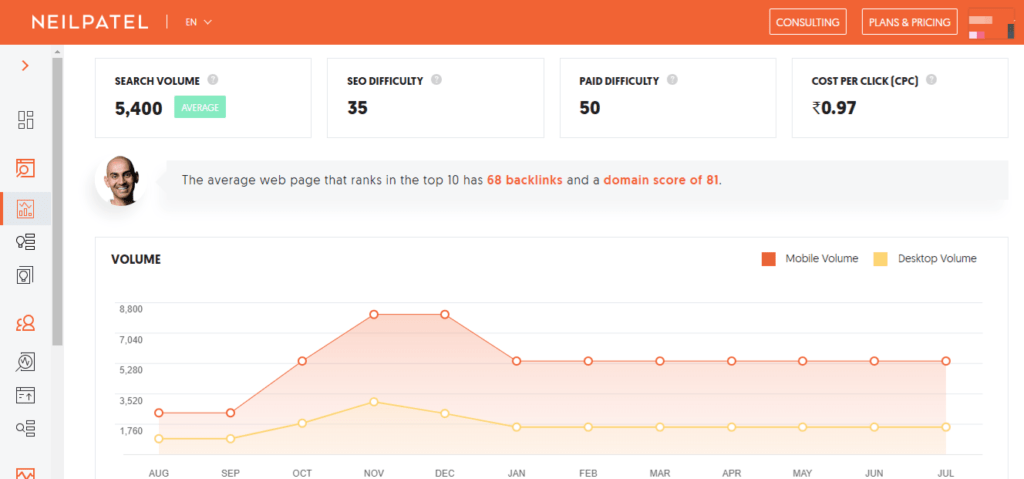 Rankmath
This is a WordPress SEO plugin. It is relatively new in the market, but it took over a fair chunk of the market share by providing most of the competitor's premium features for free. It can handle most of the regular SEO  tasks like content optimization, meta descriptions, URL optimization, on-page SEO, and then some extras like focus keywords, link suggestions, and 404 redirects to name a few. They're planning to come out with a free version soon; I'm curious to see their premium version, given they're giving so much in their free version. 
Content ideation and content strategy tools
Soolve
This is a free tool that aggregates results from other search engines such as Google, Amazon, Yahoo, Bing, YouTube, Answers.com, and Wikipedia.
Buzzsumo
Buzzsumo mainly has four features:
Content discovery helps you find high-performing content. Content research allows you to create a data-driven social media strategy. Influencer search makes it a piece of cake to find influencers in your niche and finally monitoring, which allows you to create alerts for the topics, brands, and keywords important for your business.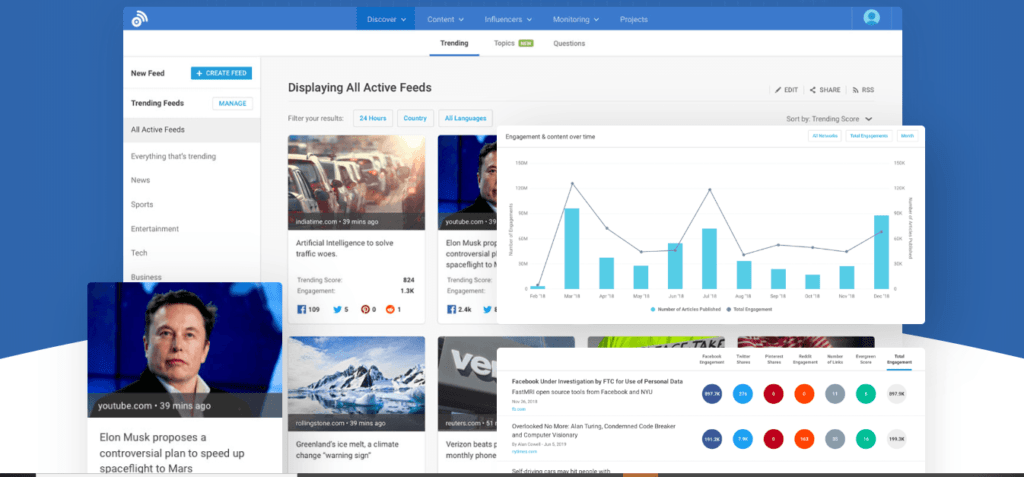 Social animal
This is a new entrant which pretty much does everything Buzzsumo offers at a lower price point.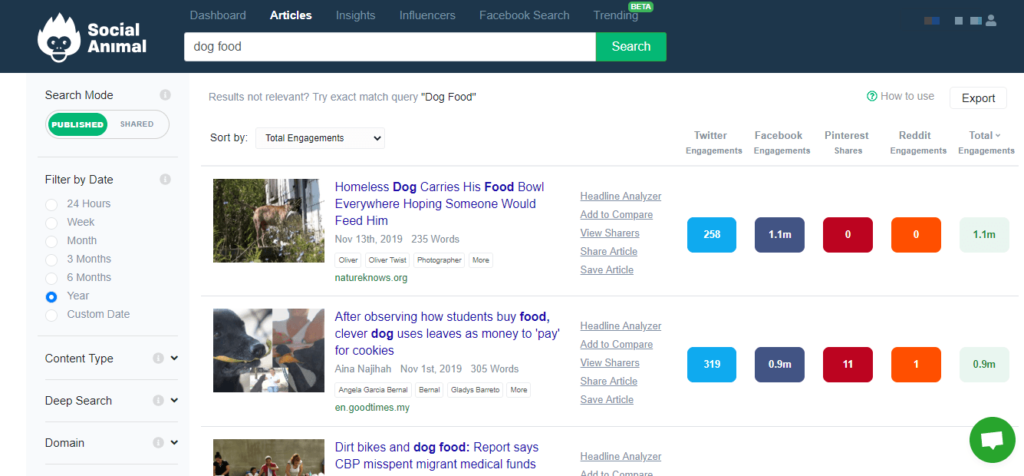 Content distribution
Content distribution is as important as content creation in your marketing strategy. But you need an efficient process to automate at least some part of this because you can't run a business efficiently when you're logging into your social media account every other hour.
Buffer
Buffer was one of the first social media scheduling tools in the market and has kept up with changes very well.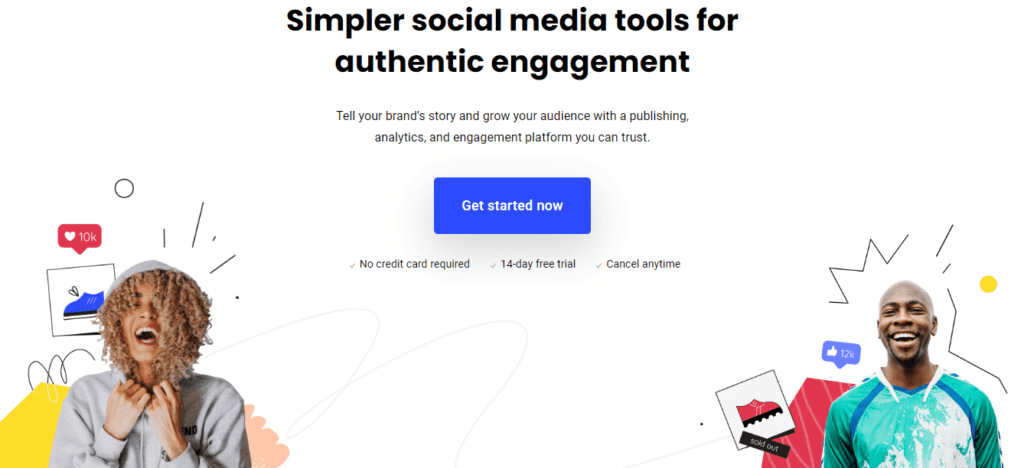 While they have some big names on their client list, including Microsoft and Business Insider, they have plans suitable for the small guys too. Buffer has a publisher plan for social media scheduling and an analyze plan for in-depth social media analytics.
Publer
Publer is a new social media scheduling tool that can help you automate publishing for Facebook Pages, Locations & Groups, Instagram Business accounts (via Zapier), Twitter accounts, LinkedIn Profiles & Pages, Pinterest (via Zapier) accounts, and Google My Business locations that you manage. They have a very generous free plan with 5 free social media accounts, which should be enough if you're just getting started.
Screen recording and image capture tools
Cloudapp
I use Cloudapp because it has everything you need for screen capture — including image capture, video recording, and GIF creation. And the best part? It saves everything to the cloud, which means there is no more downloading and uploading to a different application. The entire process is seamless and saves you a boatload of time.
Loom
If you're looking for an easy tool to capture and share your screen recording, then you should try loom. You can quickly record your screen and share it with your clients or colleagues as a link and avoid all the back-and-forth emails. Loom makes it easy to record a software demo or an explainer video, which is very common in content marketing.
Project management and content calendar tools
Trello
You'll need a process and a sound workflow when you get serious about content marketing. Otherwise, things could turn into a dumpster fire quickly. Trello is a simple tool project management tool to ensure you're on top of things. It allows you to set deadlines and assign tasks for the person accountable for each task. Atlassian, the company behind Jira, recently acquired Trello. See a sample content marketing editorial calendar template in Trello.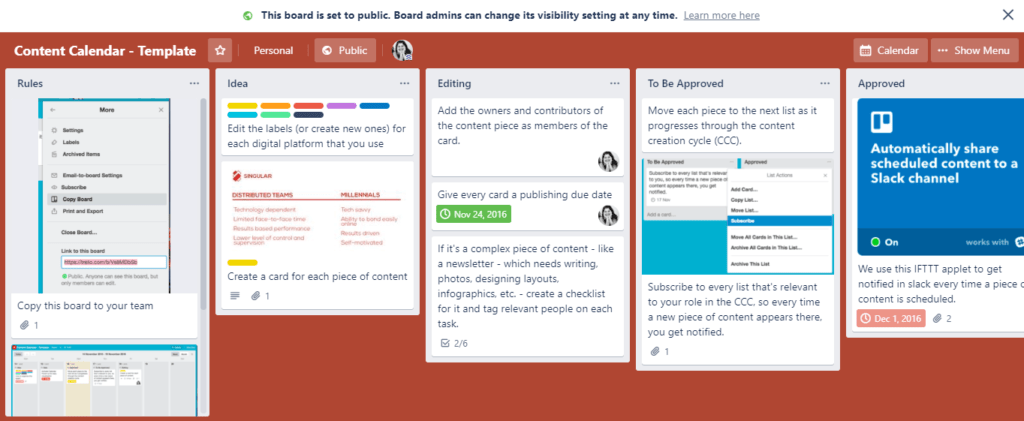 Asana
If you need something a little more robust than Trello with dependencies, then Asana might be the answer. Asana has a sleeker interface and is more visually appealing, but this is entirely subjective. Here is a sample calendar view of an Asana content marketing calendar.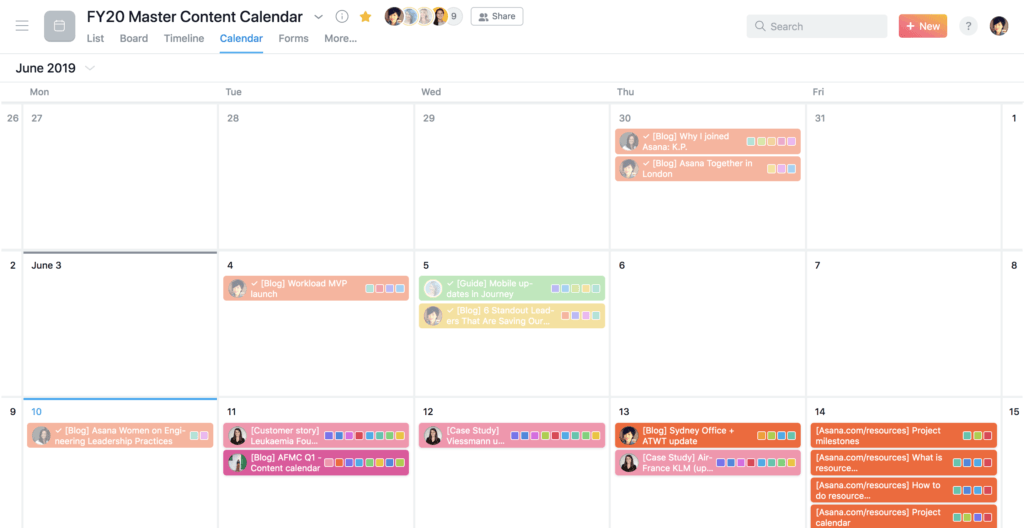 Analytics tools
Any good content strategy should be data-driven, otherwise, you'll never know what you're doing right and where you're going wrong.
Google Analytics
 Google Analytics is an incredible platform available for free. You can keep it simple or go as complex as you want with Google Analytics. You can set up goals to keep a track of your content marketing KPIs.
Adobe Analytics
This is an enterprise analytics solution that is part of the Adobe marketing cloud, so it won't be a viable solution for companies keeping it lean and mean. But it's a flexible and insightful tool once you set it up correctly.
Google Optimize
This is an excellent option for data-driven content marketers, who want to AB test their landing pages or funnels. It has a free option that will allow you to test the waters.
Design tools
Canva
This tool has been helping design newbies churn out pro-level designs for a long time. They've come a long way from the initial social media image editing days, Canva even offers infographics and animated designs today. It's a must-have tool for marketers who don't want to rely on designers for every single social media post.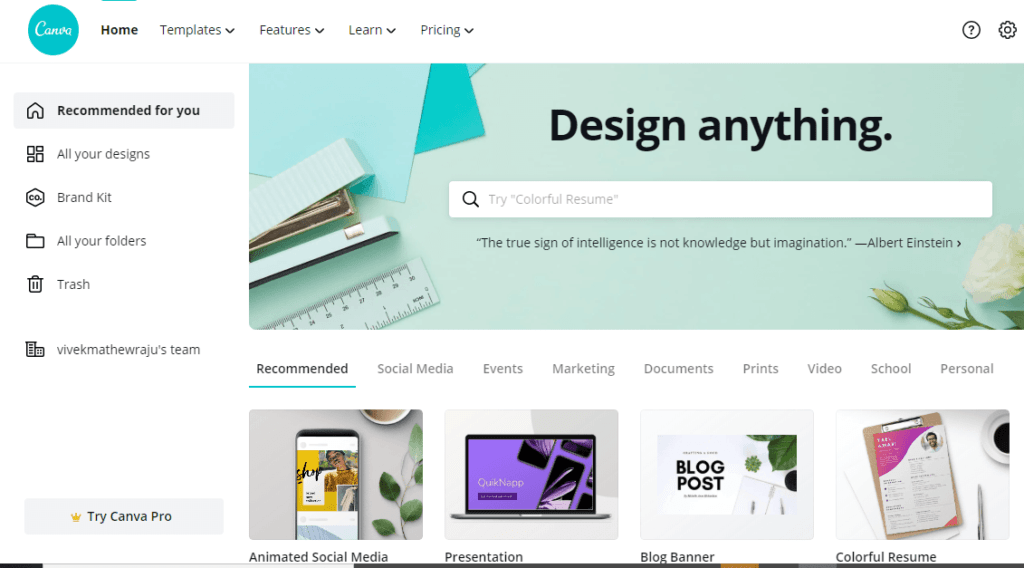 Crello is very similar to Canva and even offers animated designs. I use Crello and I have no complaints about it. It plays an important role in my content marketing. You can choose from the thousands of templates available within Crello, including infographics and videos, and customize it to fit your needs.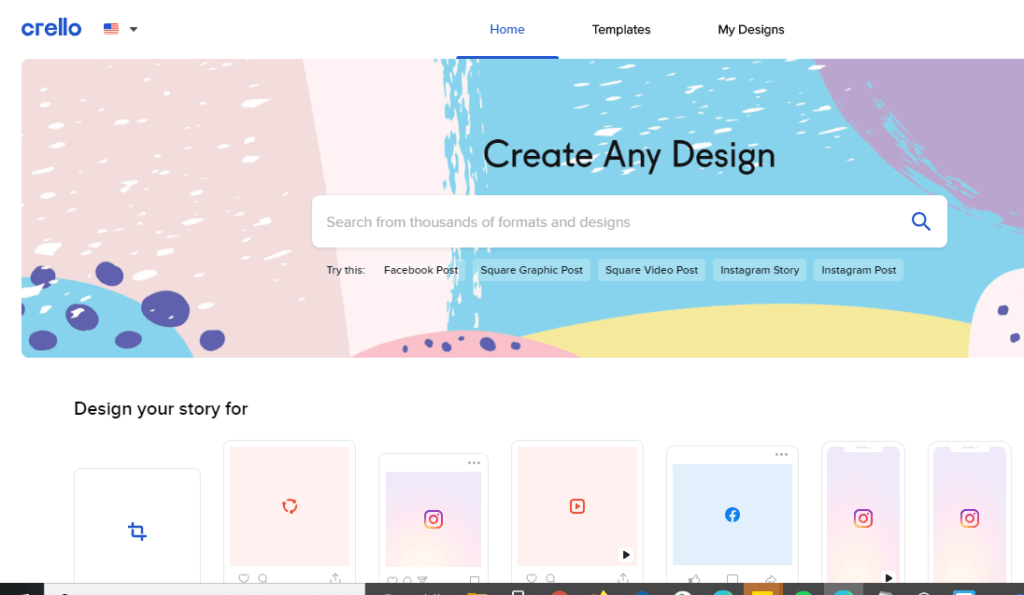 Crello
Adobe Photoshop
While Canva and Crello are great for cranking out excellent designs fast, you won't have the same amount of flexibility that Photoshop offers. So if you're a skilled designer looking to create unique designs, then Photoshop might be a better fit for you.
Adobe illustrator
This one has a learning curve common for all the Adobe products, but you can create some really kick-ass illustrations if you're skilled in illustrator.
Not all the tools mentioned here will be a good fit for everyone because of the varying requirements, but all content marketers would need at least some tools on this list. In today's overcrowded space you really need high-quality content to cut through the noise, and hopefully, some of these tools will make that easier for you.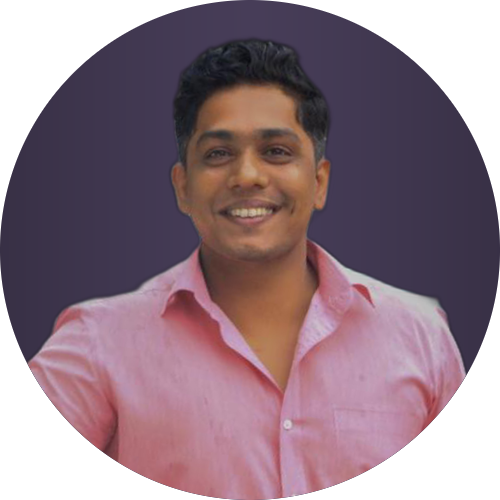 Vivek Mathew
(aka The Mindful Marketer, aka the guy who rocks a pink shirt 😄)
I'm a content consultant who helps small businesses become iconic brands by clarifying their brand message and creating strategic content. I've worked with brands like EY, Natwest, and some early-stage startups like Vivartah.

Click the button below and book a call with me.